Currently Airing
These shows are on right now!
(This was discontinued because World-of-BL.com and other sites are better in most respects, but I find this is more succinct and mobile friendly.)
---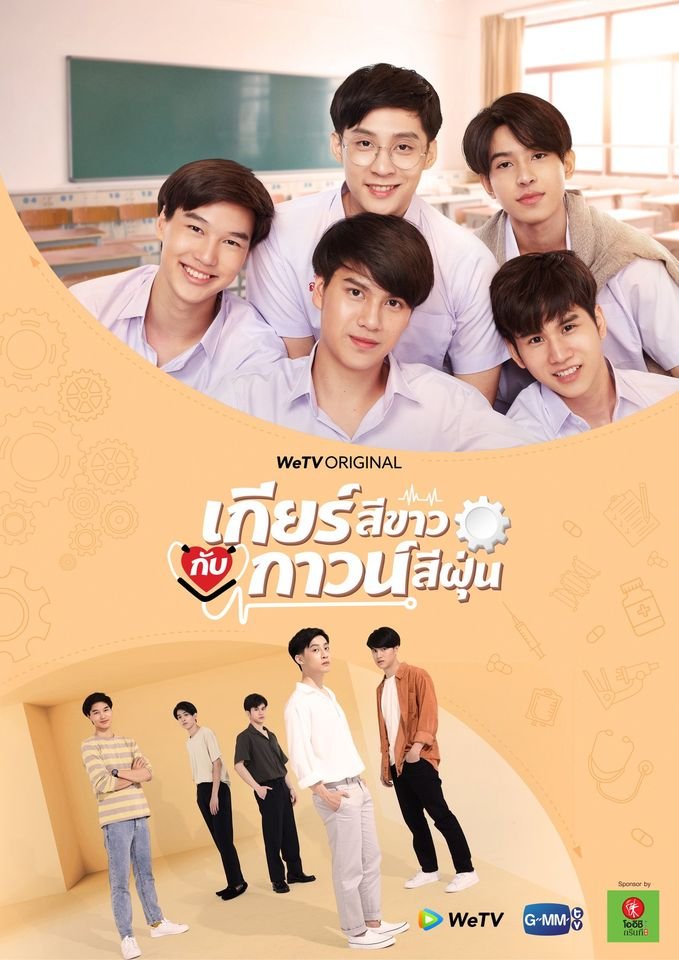 My Gear and Your Gown
Episodes:
YouTube Playlist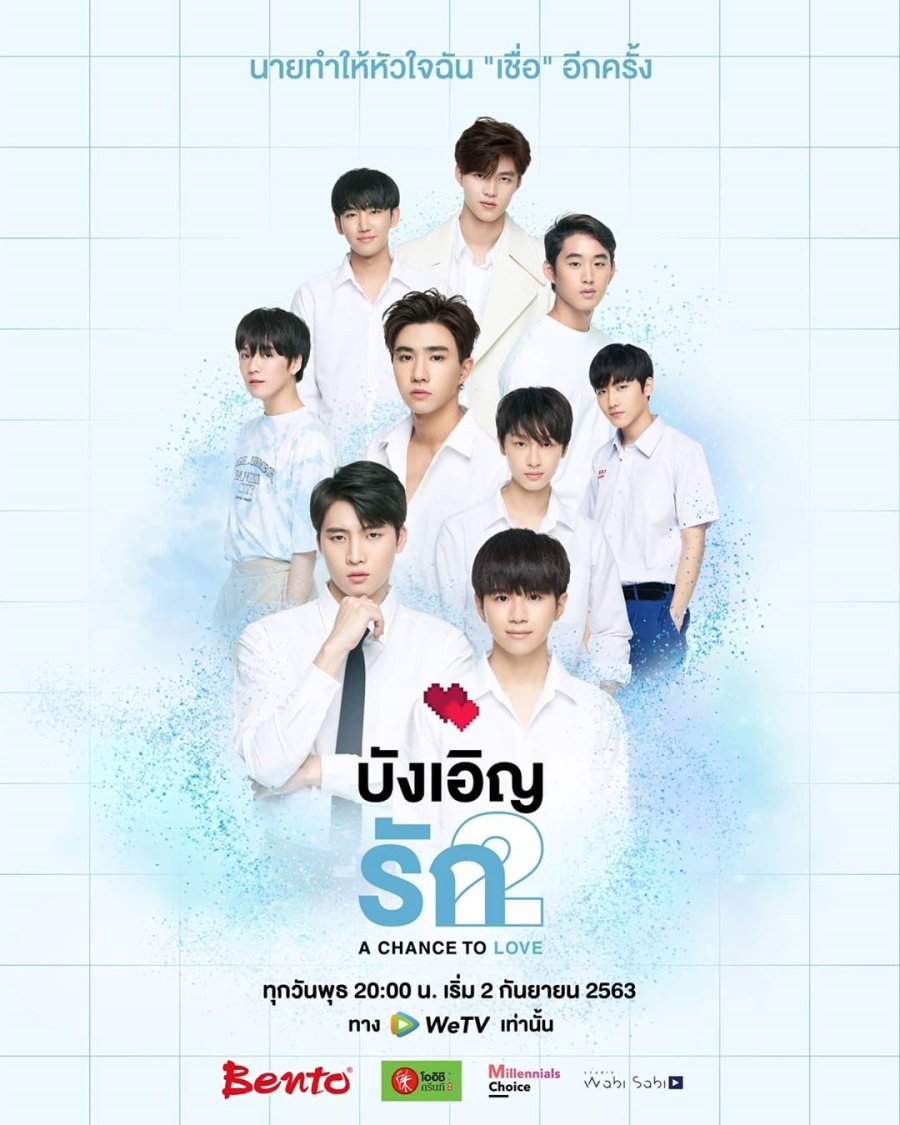 Love By Chance, Season 2
Episodes:
Viki.com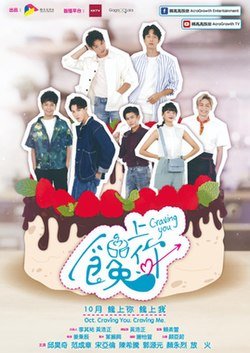 Craving You
Officially available on the paid service,
GagaOOLala
, then posted later to YouTube for free.
Episodes:
YouTube Playlist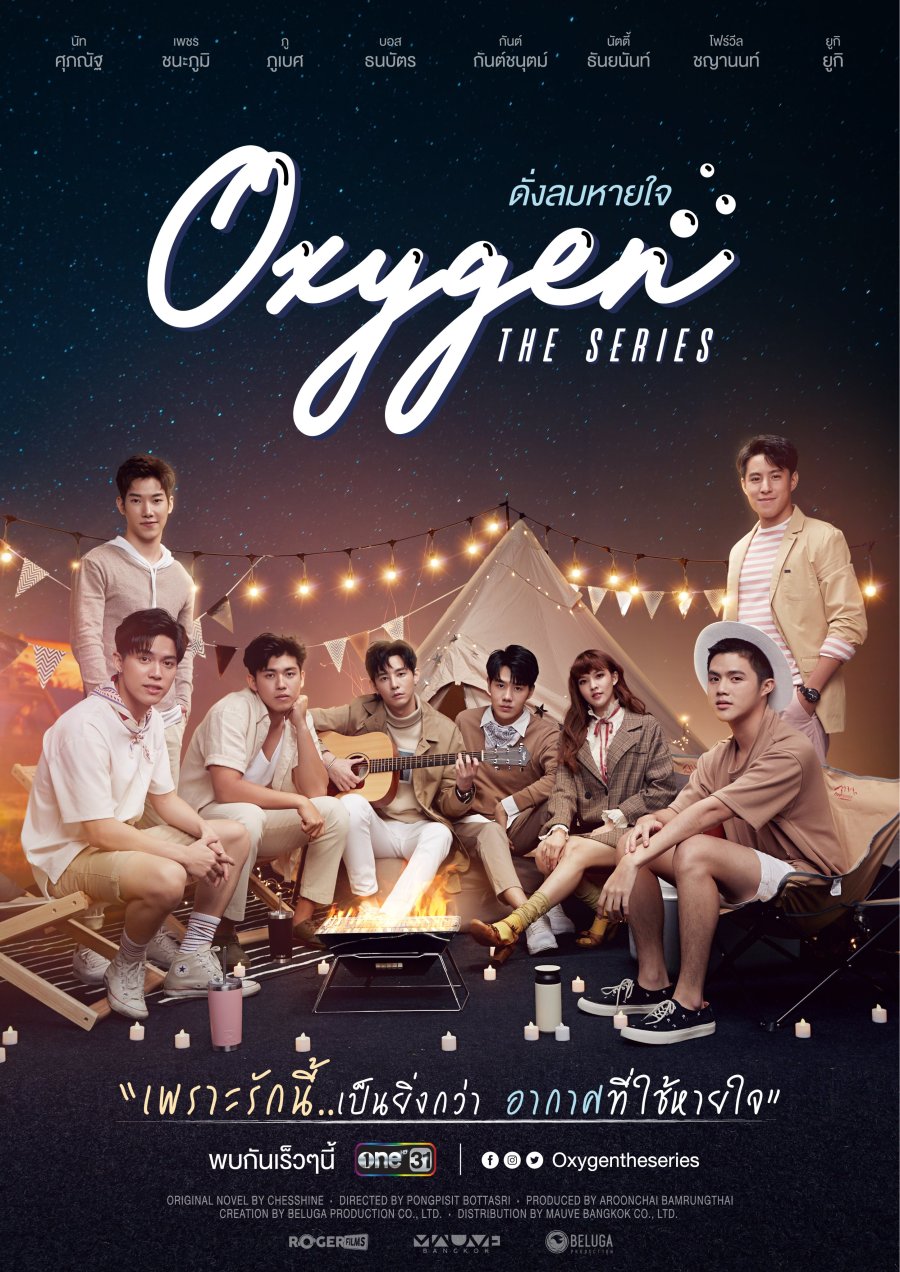 Oxygen the Series
Episodes:
YouTube Playlist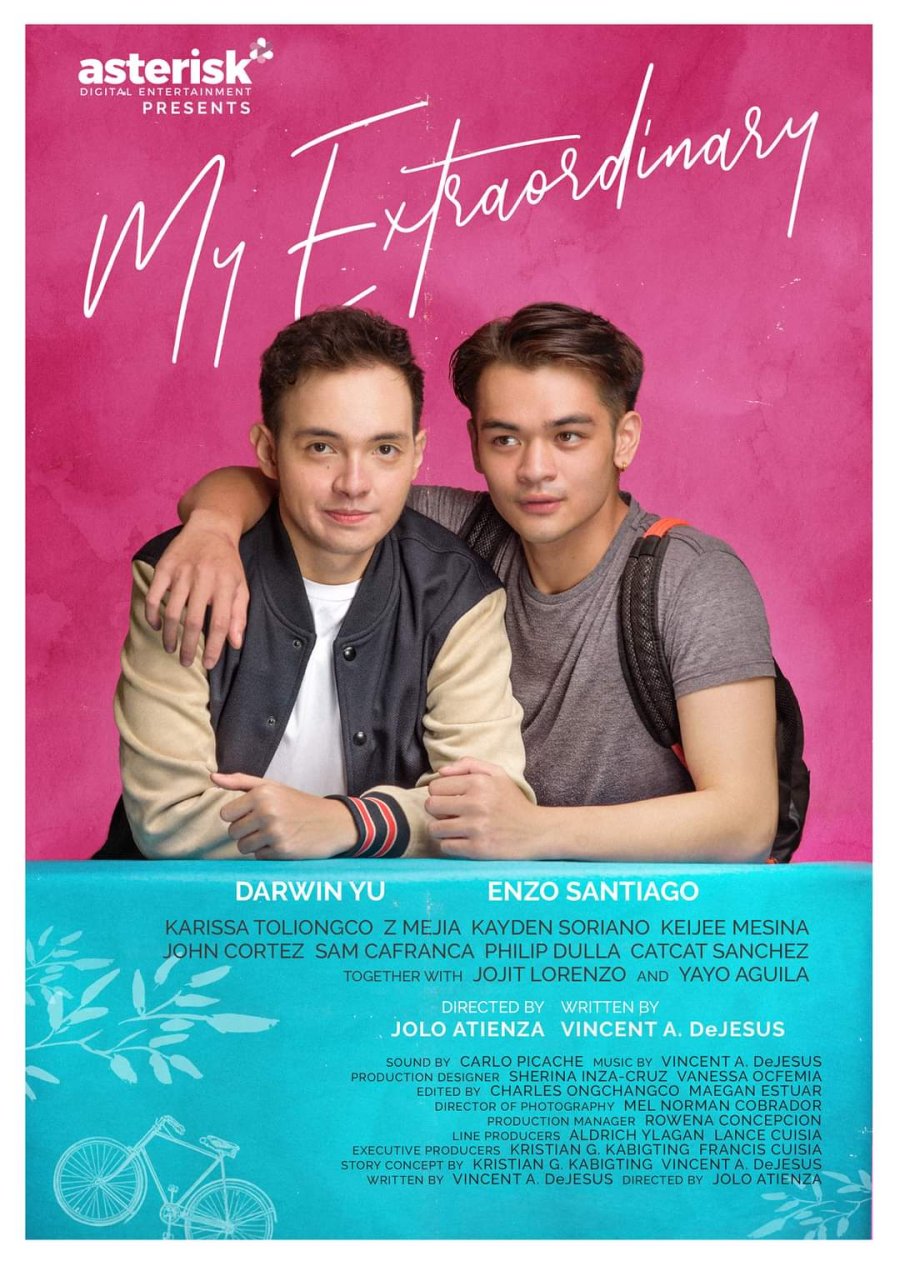 My Extraordinary
Episodes:
YouTube Playlist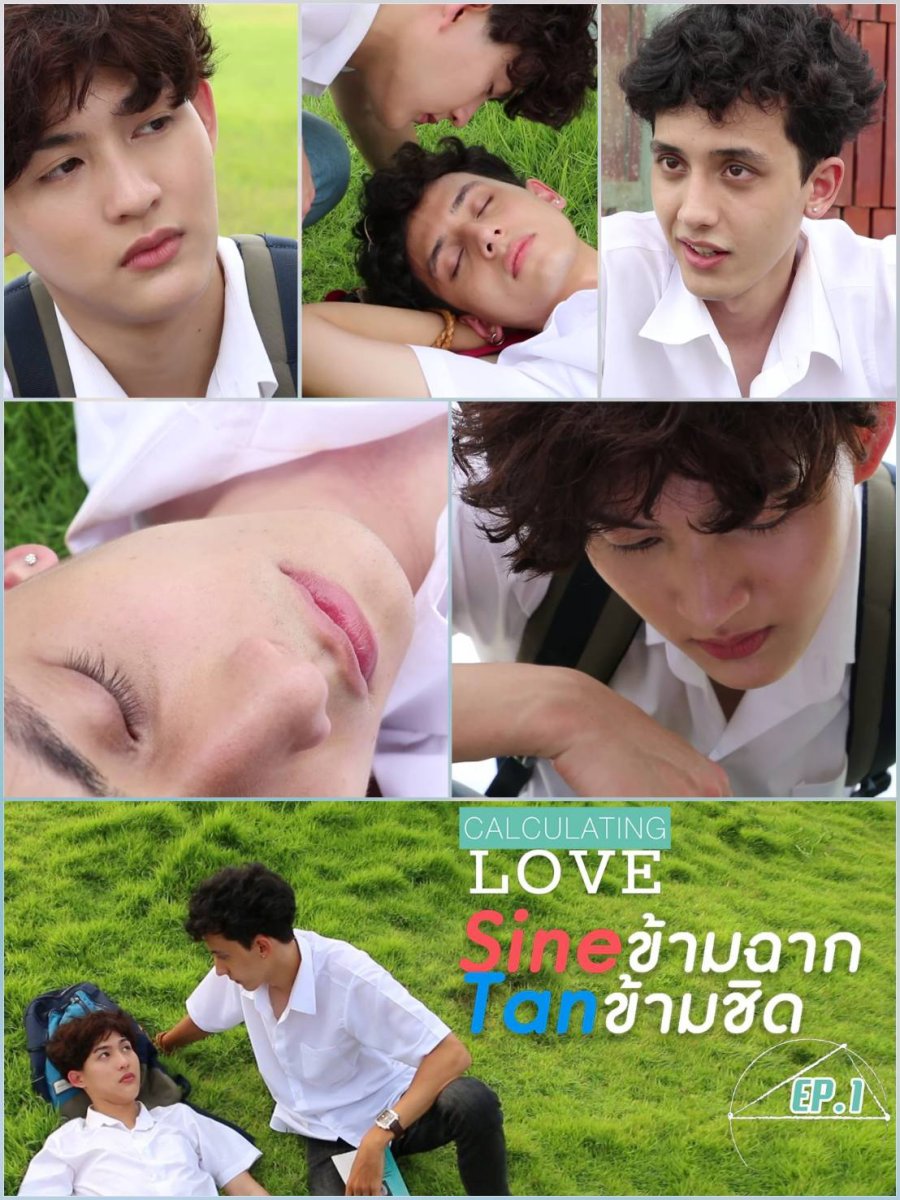 Calculating Love
Episodes:
YouTube Playlist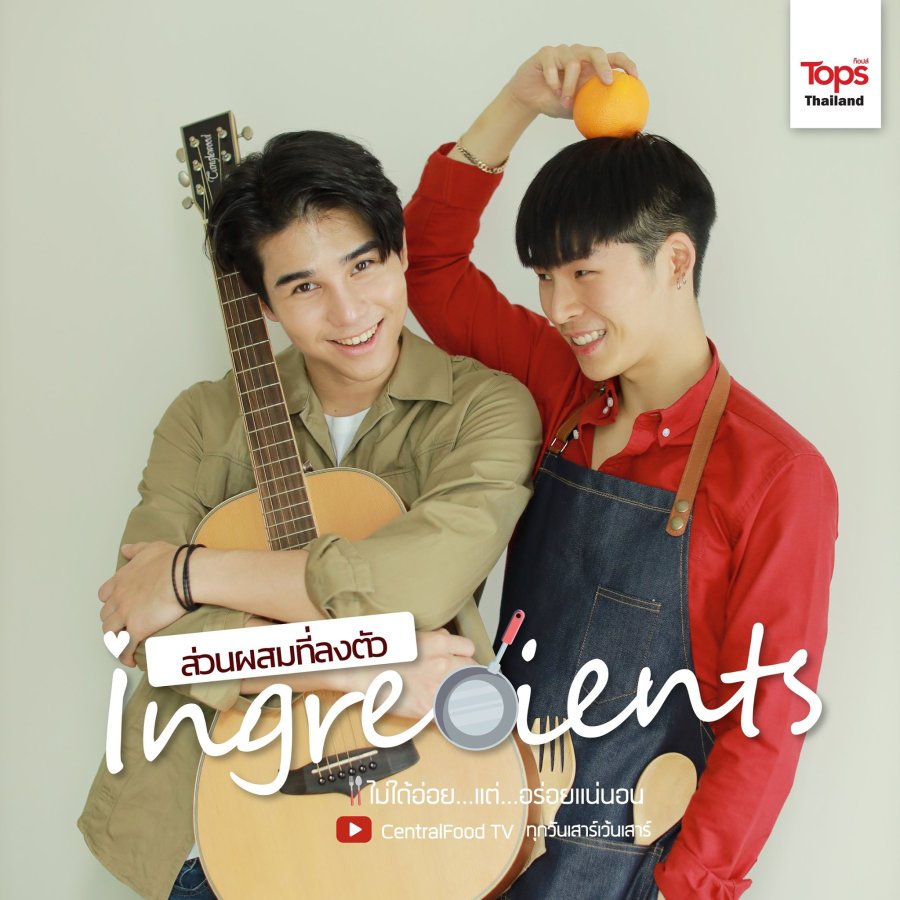 Ingredients
Episodes:
YouTube Playlist
---